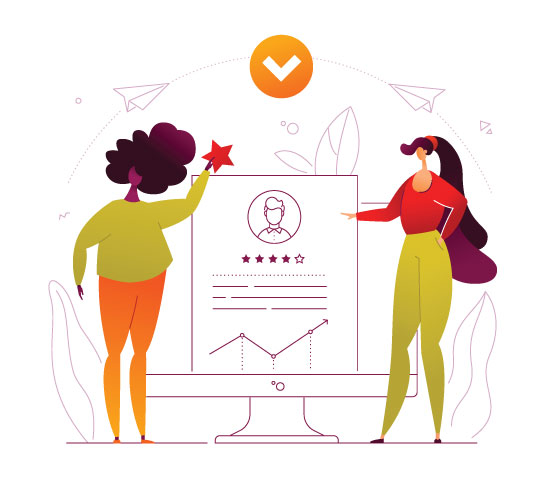 Thursday, September 10, 2020
9:30 AM-12:00 PM Pacific | Zoom
Be courageous! Be innovative! Be a leader!
Change is hard, but not changing is harder. Systems of oppression affect our Black, brown, and indigenious communities most. It is time to take charge within our spheres of agency—our boards and organizations.
Members of boards, governance committees, and community groups: You have the power to create an infrastructure that supports inclusion and actively promotes antiracist policies and practices.

Learn where dominant culture seeps into your board culture. Lean in to this moment to make the culture match your values. Join us for this specially designed training, an evolution of our sold-out series.
In this introductory session, we will:
Ground in our own bodies and acknowledge the role racial identity has played in the formation of our identities.
Unpack the layers between white supremacy, everyday racism, and antiracist transformative practices.
Use a series of guided questions to design transformative antiracist governance practices.
Who Should Register?
Ideally, two to three members of a board team should attend, to process information and takeaways together.
Ideally, your board team representatives will be racially diverse.
Participants in our antiracism trainings this month have said:
"I learned that discomfort and ambiguity are the norm. I will keep having hard conversations and confronting discomfort head-on."
"I learned about this framework—an incredible tool to help provide understanding and language."
"I really absorbed that this process is truly a journey, and to be constantly open to learning and changing for the rest of my life."
Fee: $125/Registrant