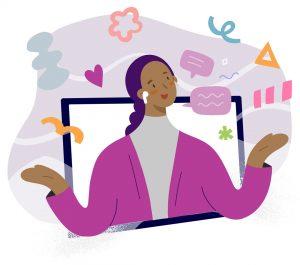 A Sharpen Your Toolkit Preview
Wednesday, October 7, 2020
3:30-4:45pm Pacific
Zoom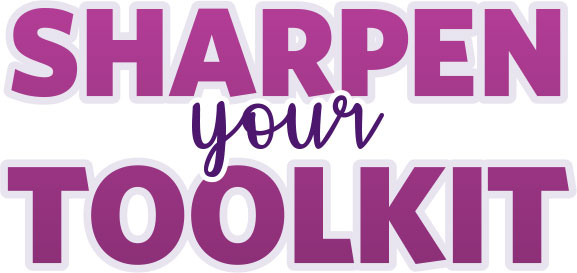 Ready? Set? Let's play! Building community and connection are the core ingredients to engaging youth. Come learn new icebreakers to add sparkle to your virtual space.

Participants will have an opportunity to:
See Be the Change experiential curriculum in action.
Walk away with five new icebreakers to try out.
This session is great for youth workers who want to infuse fun into their facilitation.

A free training especially for youth workers. If you work in out-of-school time, after school, or community-based organizations, get a taste of Sharpen Your Toolkit: Bootcamp for Youth Workers to Build Intentional Communities—coming in October!
Registration
Thank you so much for your interest in this training. It is currently sold out, but if you would like to be added to the waitlist and to access to the video recording, please email shelley@bethechangeconsulting.com
.
Created and facilitated by Be The Change Consulting.