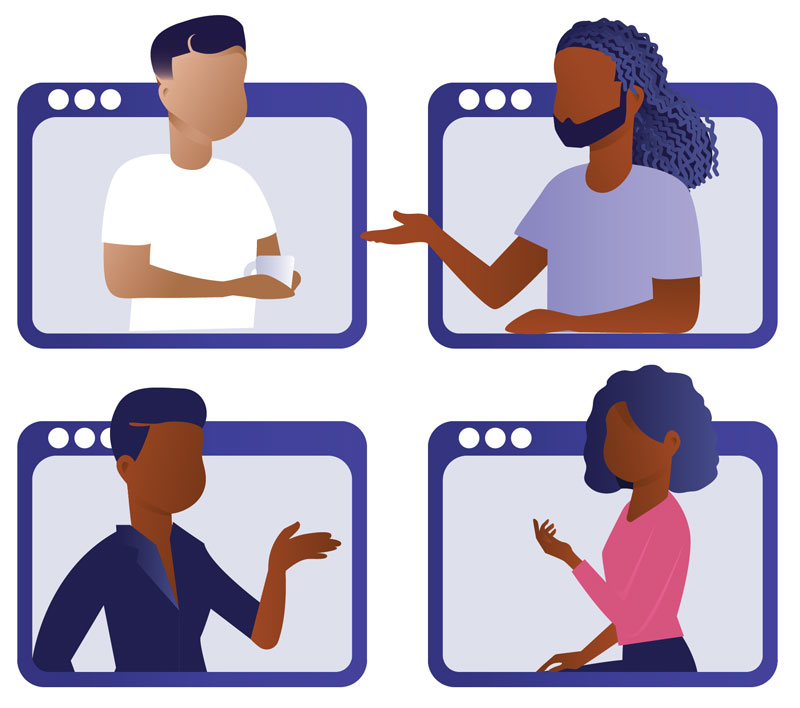 Wednesday, August 26, 2020
2:00 PM–3:15 PM PST
Zoom
Calling all teachers! We know the pandemic makes planning complicated! As we gear up for another season of online school, imagine kicking off the year with intention, laughter and community—all through Zoom. In this FREE 75-minute webinar, learn how to:
Create emotional safety online.
Learn interactive games to draw youth in.
Build your tech skills to facilitate two-way conversation with students.
Take a moment to lean into resiliency as you hold space for youth, families and yourself.
Registration
Thank you so much for your interest in this training. It is currently sold out, but if you would like to receive access to the video recording, please email shelley@bethechangeconsulting.com
.